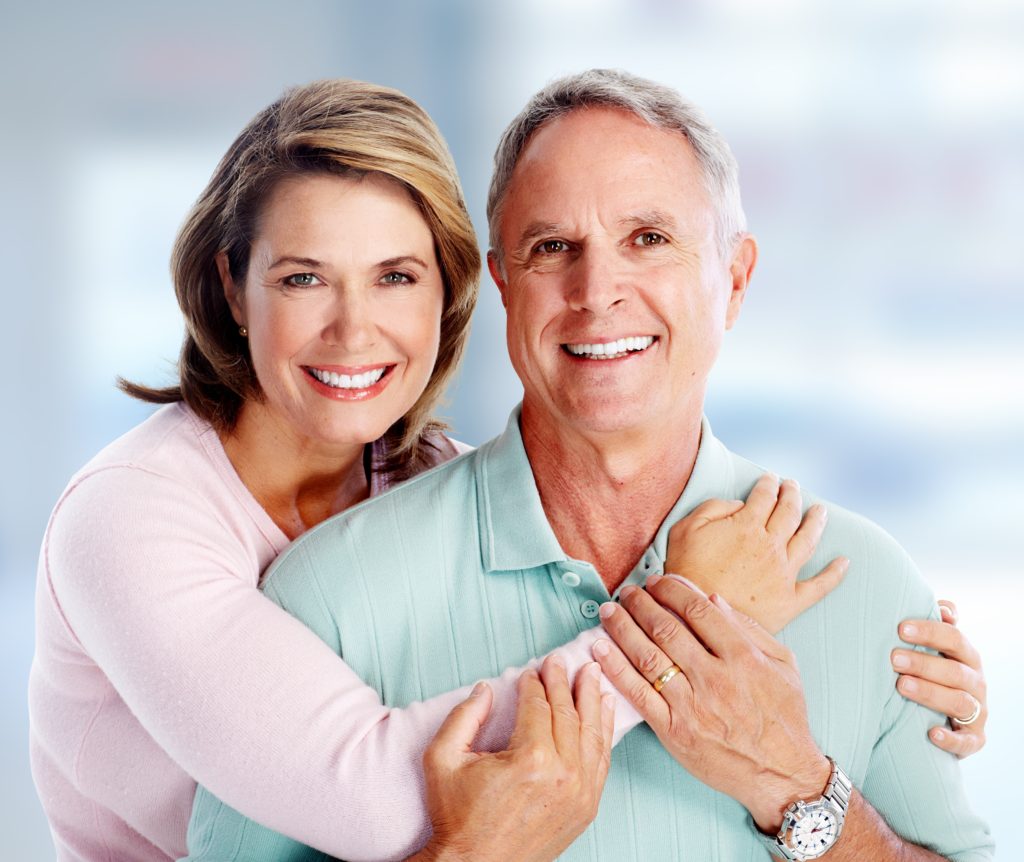 Arizona Medicare Plan Comparison
(Enter Your Zip Code and Get Immediate Results)
"I ran into Scott in a very random way at a time when I was getting alot of mixed messages about signing up. He was concise, efficient and correct in every aspect of getting me signed up the way I should be. Last week, while making an appointment at Mayo Clinic, the finance person said that she hoped I had not signed up for Medicare Advantage. Scott had me in all of the right places."
"Scott is very knowledgeable and easy to contact. He untangled the massive Web of Medicare supplements and part D medication insurances for me. What a great service he provides. I have recommended him to friends and all are keeping him as their agent. Thank you so much for your patience, diligence and devotion to your clients."
"It was a pleasure to meet a responsive caring professional who knows his industry extremely well and whose advice was an enormous help to us. Scott was able to get our situation sorted out and on the right road in a matter of just a few hours in just one working day. What a breath of fresh air that was."
"Scott was 'more than he advertised'! He has been very helpful guiding us through what was a giant monster in our mind. Scott not only brings professionalism, but with a caring attitude. He has restored my faith in 'customer service'."
"I am also happy with the service and guidance I have received from you. I find you to be very kind and professional and knowledgeable. You are a very nice gentleman. I take comfort in my association with you in the coming years. Thank you so much for all of your help during my journey into retirement and learning about healthcare for seniors."
Arizona Medicare Supplement Plans - What You Should Know
Arizona Medicare supplement plans, sold by private companies, can help pay some of the health care costs that Original Medicare doesn't cover like copayments, coinsurance and deductibles. These plans are also known as Medigap plans
Some Medicare supplement plans also offer coverage for services that Original Medicare doesn't cover, like medical care when you travel outside the country. If you have Original Medicare and you buy a Medicare Supplement plan, Medicare will pay its share of the Medicare-approved amount for covered health care costs. Then your supplement plan pays its share.
Arizona Medicare Supplement Plans are different from Medicare Advantage Plans. Those plans are different ways to get Medicare benefits while a supplement plan just supplements your Original Medicare benefits.  There are, however, Medicare Advantage PPO Plans available. 
For additional information regarding medicare supplements plans and part coverage options, Medicare Guidance Center and supplement insurance broker offers expert knowledge to help those in Mesa, Arizona and surrounding areas.
Please also visit:  https://www.supplementformedicare.com
8 things to know about Arizona Medicare Supplement Plans
You must have Medicare  Part A and Part B.
If you're already enrolled in a Medicare Advantage Plan, you can still apply for a Medicare supplement plan. Just make sure you can leave the Medicare Advantage Plan before your supplement plan begins.
You pay the private insurance company a monthly premium for your Medicare supplement plan in addition to the monthly Part B premium that you pay to Medicare.
A Medicare supplement plan only covers one person. If you and your spouse both want supplemental coverage, you'll each have to buy separate policies.
You can buy a Medicare supplement plan from any insurance company that's licensed in to sell one in Arizona.
Any standardized Medicare supplement plan is guaranteed renewable even if you have health problems. This means the insurance company can't cancel your supplement plan as long as you pay the premium.
Some Medicare supplement plans that were sold in the past cover prescription drugs but plans sold after January 1, 2006 aren't allowed to include prescription drug coverage. If you want prescription drug coverage, you can join a Medicare Prescription Drug Plan (Part D).
It's illegal for anyone to sell you a Medicare supplement plan if you already have a Medicare Medical Savings Account (MSA) Plan.
Arizona Medicare Supplement Plans don't cover everything
Medicare supplement plans generally don't cover long-term care, vision or dental care, hearing aids, eyeglasses, or private-duty nursing.
Medicare Supplement Plans In Arizona
Plan A
Plan F
Plan G
Plan C
Plan N
Plan A
The most basic of all the Medigap plans. Its benefits are the foundation upon which the other policies are built around, but is it right for you?  (More Info)
Plan F
Plan G
Plan C
Plan N