Arizona Medigap Plans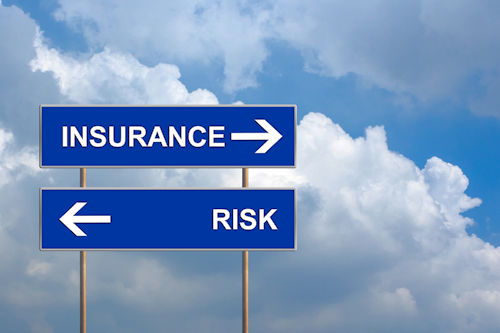 By Scott Kerby Medicare Specialist
Medigap Plans Arizona
Arizona residents have several options when it comes to Medicare supplemental insurance. They're called Medigap plans and are identified with letters like A, C, F, and G. This makes it easier for you to compare prices from different insurance companies.
All insurance companies in Arizona are required to offer Medigap Plan A. It's the most basic of the five common plans and covers your Medicare Part A coinsurance and hospital costs up to 365 days beyond your original Medicare benefits. It also covers your Medicare Part B coinsurance or copayments, up to 3 pints of blood, and takes care of your Part A hospice care coinsurance or copayment.
Medigap Plan C covers everything Plan A does, plus coinsurance costs from any care you receive from a skilled nursing facility. It also covers your Medicare Part A deductible, your Part B deductible, and 80% of medical costs incurred (up to plan limits) while travelling abroad.
Medigap Plan F offers the most comprehensive coverage of the five most common Arizona Medigap plans. In addition to covering everything Plan C does, Plan F will cover excess charges from Medicare Part B. Excess charges occur when your doctor is legally permitted to charge more than the Medicare-approved amount. The difference is called an excess charge and is covered by Plan F.
Medigap Plan G covers everything Plan F does except your Plan B deductible. If you're reasonably healthy and would like to have slightly lower monthly premiums, Plan G will allow you be responsible for your own annual Plan B deductible ($185 in 2019). If you don't use your Plan B benefits in a given year, you won't have to pay the deductible.
Medigap Plan N covers everything Plan F does, except that it allows you to pay a lower monthly premium in exchange for making copayments for some office and emergency room visits.
Regardless of the Medigap plan you choose, here are some things that are true for all Medigap plans in Arizona:
Medicare remains your primary insurance coverage. Your supplement plan will be your secondary coverage.
You can usually go to any doctor who accepts Medicare
Out-of-state coverage is available through Medicare-contracted doctors and hospitals.
Prescription drug coverage (Medicare Part D) always has to be purchased separately.
Changes to Medicare supplement plans can be made at any time, but may require you to go through your insurance company.
All Medigap plans in Arizona have monthly premiums
If you think you might prefer to receive your healthcare through a private Health Maintenance Organization HMO or Preferred Provider Organization (PPO), you might want to consider a Medicare Advantage Plan instead. The coverage from all Arizona insurance companies is the same but the premiums may vary. It's always a good idea to get a quote from multiple agencies for the plan you want. Feel free to use our fast and easy comparison tool.
Free Medicare Supplement Plan Comparison Simple, Immediate Results