Medicare Special Enrollment: Leaving Your Group Coverage
By Scott Kerby Medicare Specialist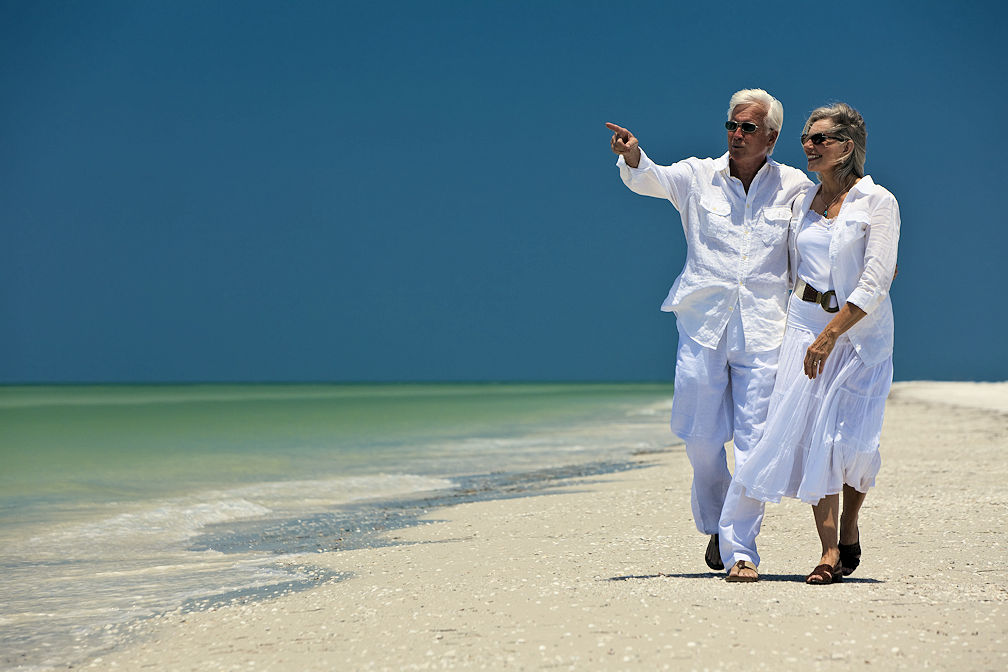 Original Medicare
If you're employed and approaching the age of 65, you should contact your human resources department and find out how your company's group health insurance works with Medicare. Follow their guidance on what to do. It's likely that they'll instruct you to go ahead and sign up for Medicare Part A (hospitalization) since there are no premiums. You've earned this benefit from the FICA taxes you paid over the course of your working life. Your group coverage will most likely cover medical costs so you won't necessarily have to sign up for Medicare Part B, which has monthly premiums. When you retire or otherwise leave your group coverage, you'll be eligible for a Special Enrollment Period where you can sign up for Medicare Part A and Part B if you haven't already done so. This period lasts for 8 months beginning the month after your group coverage ends. You may be offered to extend your group coverage through COBRA. It will most likely be at a higher cost than your Medicare Part B premiums would be. You must carefully weigh the costs and benefits of each option. If you decide to go with COBRA, it will not extend your Medicare Special Enrollment Period. If you fail to sign up for Medicare Part B during that 8-month period, you may have to pay a penalty with your Part B premiums for the rest of your life. That could be a very costly mistake!
Medicare Advantage Plans
If you just left a group plan, you may want to continue with your previous HMO or PPO. This may be possible since many of the popular healthcare groups in Arizona are available through Medicare Advantage. Once you're enrolled Medicare Part A and get Medicare Part B for the first time, you can sign up for a Medicare Advantage plan. This allows Medicare-approved private companies like HMOs and PPOs to provide your Medicare benefits. Some Arizona Medicare Advantage plans are available for no additional cost to your Plan B premium, but most will cost you more. You can use our free online tool below to compare some of those plans and prices.
Medicare Supplement Plans (Medigap)
If you just left a group plan and want the freedom to see any medical provider or want to continue seeing your current provider, you can opt for a Medicare Supplement Plan, also known as a Medigap plan. Medicare Supplement Plans simply add additional benefits to Medicare Part A and Part B. Some of these benefits reduce copayments and deductibles while others provide additional coverage such as medical care when you travel outside the country. All Arizona Medigap plans are available at an additional cost to your Medicare Part B premiums. You can use our free online tool below to compare some of those plans and prices.
Medicare Part D (Prescription Drugs)
Your prescription drug costs are usually covered in Medicare Advantage plans. However, if you opt for a Medigap plan or stay on Original Medicare, you'll probably want to purchase a Medicare Part D drug plan. In fact, you may have to pay a lifetime penalty on your monthly premiums if you don't purchase Part D when you first become eligible. Medicare drug plans are offered by Medicare-approved private companies. Premiums will vary based upon the copayment structure that you want. Your overall drug costs will vary based on whether your medications are on your plan's drug list, whether they're generic or not, and the pharmacy that you use. A Medicare consultant can help you select a Medicare prescription drug plan that's right for you.  
Free Medicare Supplement Plan Comparison Simple, Immediate Results